Shopping at Louis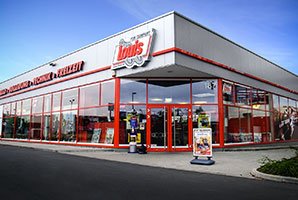 Outlets – More than 85 local branches
Louis offers bikers in Germany, Austria, Netherlands and Switzerland the biggest shopping experience for their shared passion, motorbikes.
Lose yourself in the huge selection and soak up the electric atmosphere in our giga stores in Berlin, Essen, Hamburg and Vienna. Or seek advice from the equally well qualified assistants in our Mega and FunShops. Shopping at Louis is fun.
All Louis locations with maps and route planners plus opening hours can be found on the outlet pages: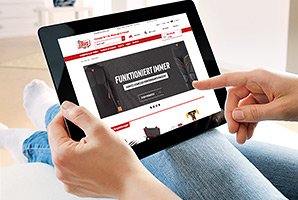 Shopping from the comfort of your home
There are many ways to order from Louis. You decide which suits you best.
By the way, we deliver within Germany also to different delivery addresses or DHL Packstationen.